Van and Minibus Insurance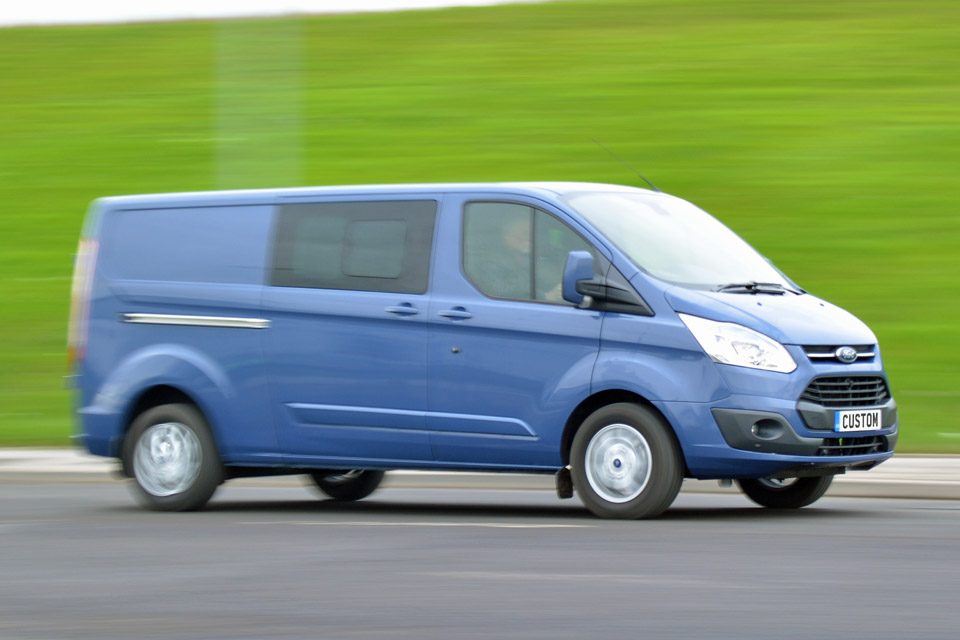 Van insurance & commercial vehicle insurance providers, brokers & comparison sites
Once you've bought a van or minibus one of the essentials is to arrange for insurance cover.  You may already have a fleet policy which covers all of your vans & commercial vehicles, but if you are looking for a new insurer then you may be interested in visiting some of the insurers below.
Use the links below to find insurance quotes for vans, minibuses and wheelchair accessible vehicles:





Short-term van insurance
Below are some details of specialist insurers who provide short-term van insurance cover from 1-28 days.  Short term van insurance is a great option whether you want to borrow or hire a van for a day, weekend, week or a month, or add a temporary additional driver to your own van.
If you're driving a van that's not your own, you must make sure you're properly insured. You'll often find that most of the jobs for which you need to hire a van will only take a few days or weeks, so having to fork out for annual insurance would be a big waste of money.  With temporary van insurance, instead of paying for cover you don't need, you only pay for when you're actually going to drive the vehicle.


This page is provided to help our customers find a better insurance deal, but inclusion of a company on this page does not constitute or imply an endorsement or recommendation.  Maun Motors is not responsible for the content of third-party websites, so please ensure that you compare, fully understand and are happy with any insurance deals before making a purchase.