Buying a Van with high mileage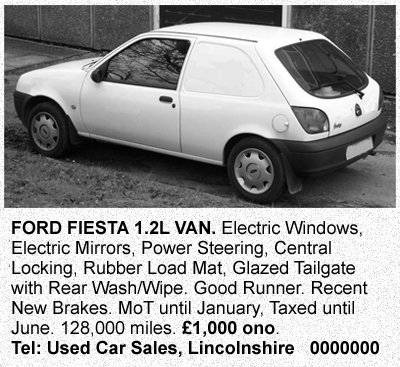 High mileage vans are considerably cheaper to buy and to insure, but is it a gamble you are prepared to take?
Today's modern vans are engineered to last - and 100,000 miles showing on the clock is commonplace.
There's even stories of Transits reaching 200,000 and beyond - but if you are considering spending your hard-earned cash purchasing a 'High Miler', it can be a case of 'buyer beware'.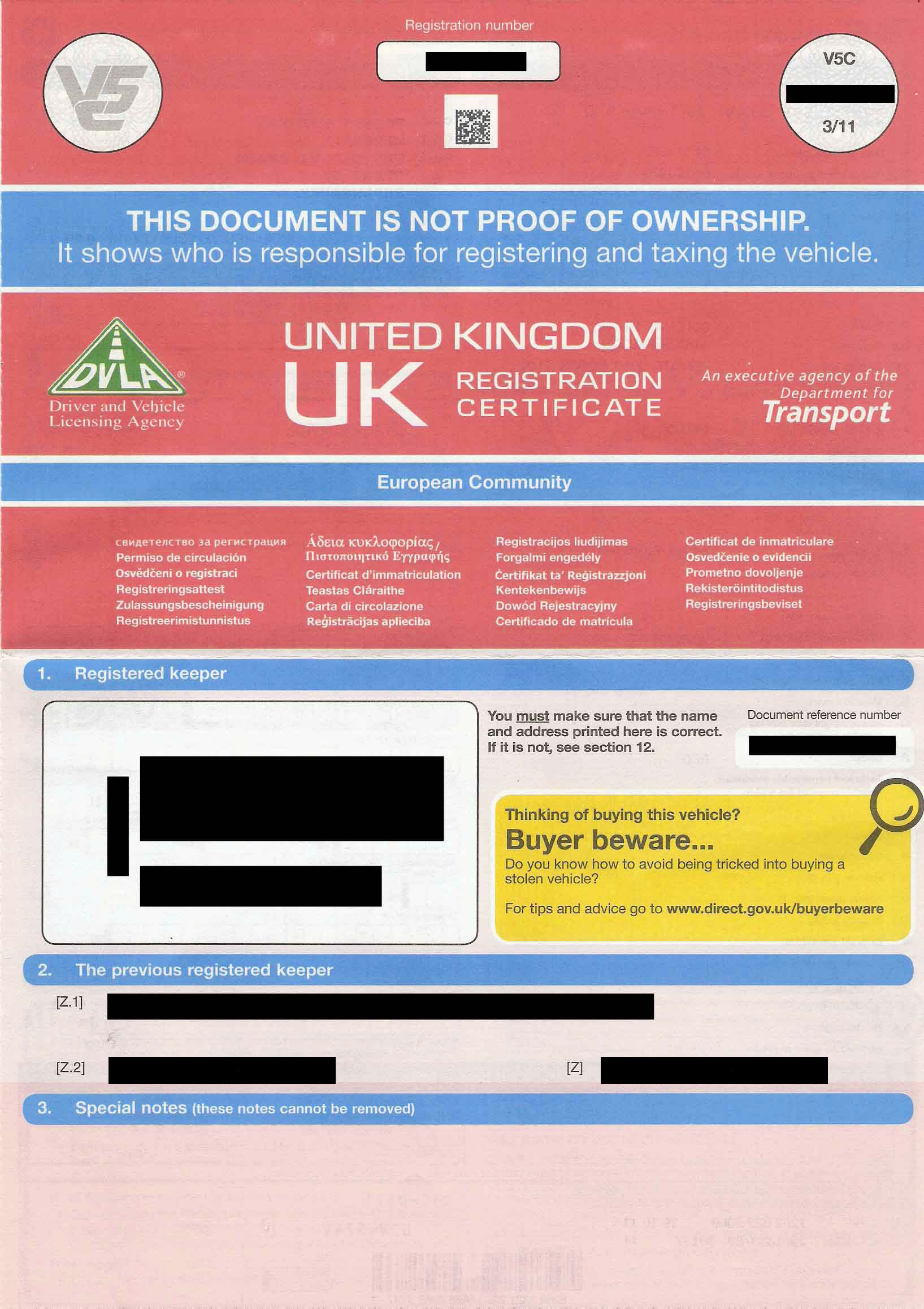 As with all vans you should start with the paperwork. Check that the vendor's name and address are the same as the one shown on the V5 log book and examine the V5 carefully to see if it has been altered in any way. In particular, ensure that the Vehicle Identification Number on the vehicle and the one on the V5 tally.
If that is all in order, contact HPI -   hpicheck.com   - to ensure that your prospective purchase is not stolen, written off, or subject to an outstanding finance agreement. Checks costs around £20, payable on line. (HPI states that one-in-three of the vans it checks has something to hide - ouch!).
Has the vehicle been well-maintained? Has it had regular oil changes? Does it have a service book? Depending on the engine, you may be replacing a timing chain or belt, alternator, water pump and maybe fitting another exhaust around the 120K mark - all these wear out, even on the toughest of vehicles.
There's plenty of web sites that will give you consumer reports regarding your intended purchase.  Check out the following sites to see if there any issues for the van you are interested in.
parkers.co.uk/vans     whatvan.co.uk     wisebuyers.co.uk    glass.co.uk
If the van is old enough to require a MoT test, make sure that a valid certificate is in force and see how long it has got to run. Ask to inspect the service book too (if it has one). If the vehicle has been maintained at the prescribed intervals - especially by a main dealer -that's a point in its favour. If there are gaps in the records, then be wary.
A 'High Miler' will be significantly cheaper to buy than newer, lower mileage models and could serve your purposes equally as well. How many more miles are you going to add and how quickly? If your van is just for local use, then you should be fine, but if you are going to be driving the length and breadth of the UK, you could soon be having problems.
If you intend buying a 'used fleet' van from a major organisations such as, for example, the Post Office, it will probably been looked after better than it would by a local trader whose van maintenance regime was generally a low priority.
Could you stand to lose money and valuable customers if your van constantly breaks down and will it portray the correct company image? If this is a problem, then an older vehicle may not be the best choice.
Take the worry out of buying a used van - click to our   used vehicle list   -  or our   Sales Clearance section - where we have a wide choice of high quality used vans - and remember...
ALL our vehicles have the same top quality Maun Motors guarantee.
ALL come with a full 12 months' MoT.
ALL are fully serviced.
ALL are comprehensively inspected by our own highly skilled on-site auto technicians.
ALL faulty/worn parts are repaired or replaced - from bulbs to batteries, brake discs to bushes, tyres to track rod ends.
We care about our Vans!